Patsy Lewis is a Senior Fellow at the Watson Institute for International and Public Affairs and Director of the Center for Latin American and Caribbean Studies (CLACS) at Brown University. She specializes in the political economy and development challenges of the Caribbean. She earned her PhD in History from Cambridge University.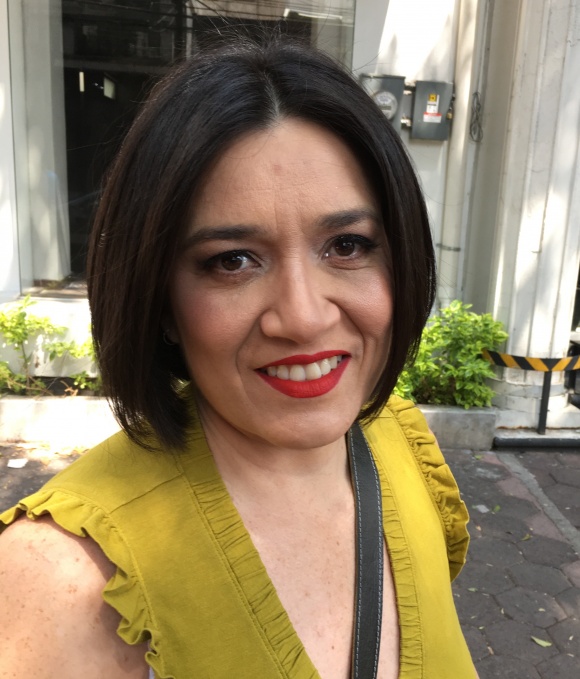 María Inclán is Profesora-Investigadora at the Centro de Investigación y Docencia Económicas in Mexico City. She has specialized on the study of comparative social movements and democratization processes. In particular, her research has focused on the development of social movements and cycles of protest within democratic transitions and individual triggers of protest participation.
Kate Goldman is the Center Manager at the Center for Latin American and Caribbean Studies at Brown University.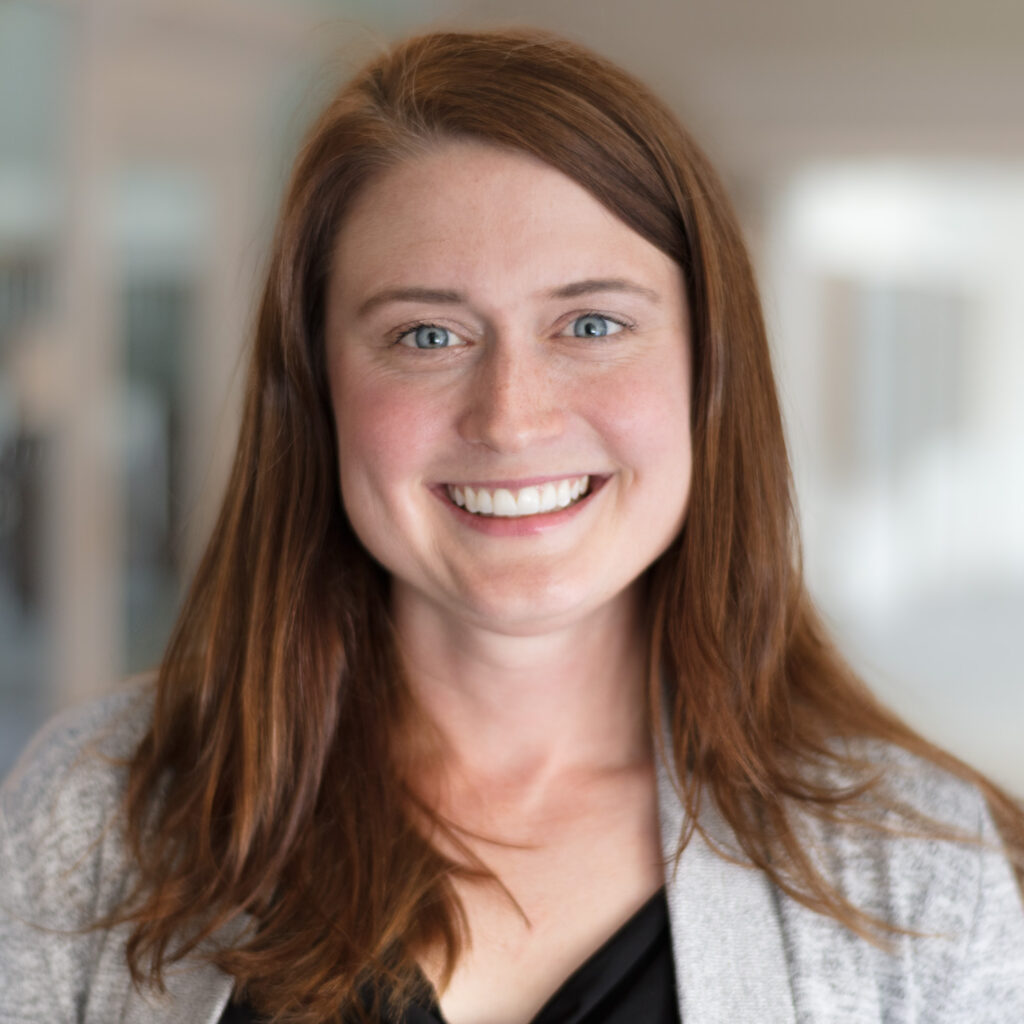 Ashley Champagne is the Director of the Center for Digital Scholarship (CDS). She provides and coordinates expertise, services, and teaching in digital scholarship methodologies, project development, and publication with a talented team.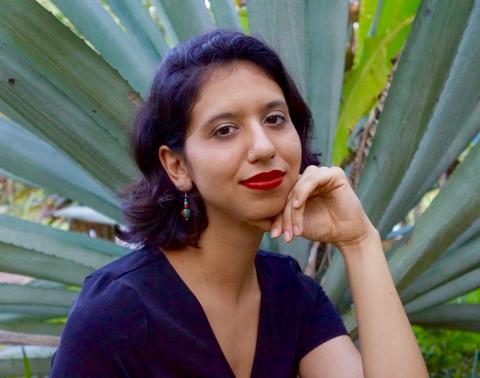 Sophia Ellis is a Master's Student in Public Humanities at Brown University and studies Caribbean public art, informal learning, visual and material culture in the digital age, and digital storytelling. Her focus centers colonization and its afterlives in the art world and beyond.
Niyoshi Parekh is a junior at Brown studying architecture and computer science. She is interested in combining design and data to solve urban design, planning and policy challenges. Her technical experiences range from digital art, web development, data visualization to set design for theatre.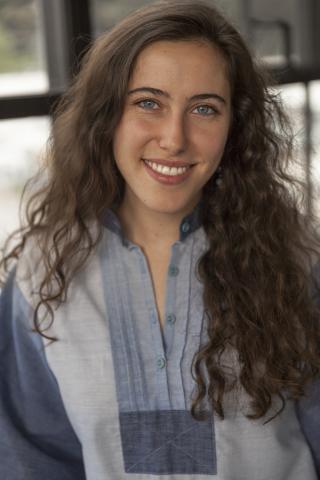 Alexis Gordon is an intern with the Center for Digital Scholarship and a Public Humanities Master's student at Brown University passionate about queering heritage and archival studies and building futurity and solidarity across marginalized publics through care.
Karthik Saravanan is Master's of Public Affairs student, at the Watson Institute for International and Public Affairs at Brown University. His focus remains on public interest issues, especially those relating to civil rights, economic and environmental justice, and criminal justice reform.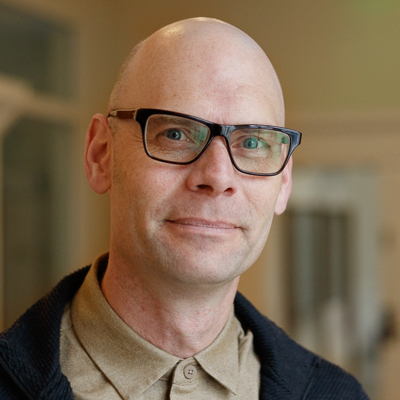 Patrick Rashleigh is the Head of Digital Scholarship Technology Services for the Center of Digital Scholarship, where he works and teaches on the design and production of visual modes of scholarly communication, interaction, and analysis.
Cody Carvel is the Digital Fellow for the Center for Digital Scholarship, where he is working to improve access and usability in the areas of digital arts and letters and humanities.
Isabella Garo is a sophomore at Brown University studying Political Science and Environmental Studies. She is passionate about social and environmental injustices, specifically those faced by low-income communities and people of color.
Starrchild Jackson is a Master of Public Affairs student at Brown's Watson Institute. Originally from New Jersey, Starrchild received his BA in American Studies and BS in Finance from Boston University.